Dear Participants at the event "Interreg Cooperation Day",
Please be informed that due to the rainy weather, the outside activities will be rearranged
and the programme will start at the
Cultural Centre of Dobrovnik (Dobrovnik 297, 9223 Dobrovnik).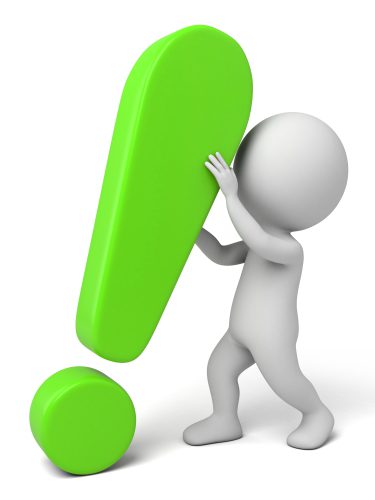 Registration for the event will take place at the reception desk in the Cultural Centre from 9.30 and the cultural programme will start at 10.00.
All the other activities will be held under the tent near the Bukovniško jezero, except for the walking tour. We will go to Bukovniško jezero at 11.30.
In case you are not able to participate in the event, please inform us at the e-mail address si-hu.mkrr@gov.si or call us (+386-1-400-3162) until 12.00 o'clock on 22 September 2023.
Thank you for your understanding.
We are looking forward to meeting you at our event.
Kind regards,
Managing Authority/Joint Secretariat of the Slovenia-Hungary Interreg Programme