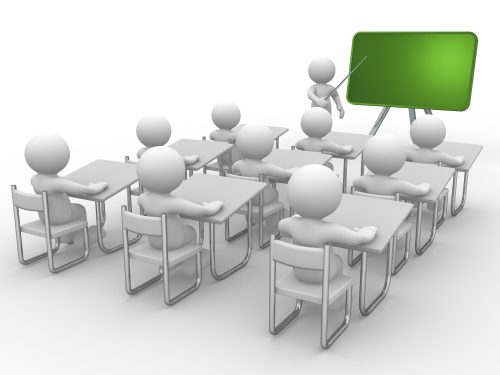 We would like to invite you to participate in the second workshop for applicants organised in the frame of the Open call for Project Proposals for standard projects in the Interreg programme Slovenia-Hungary for the period 2021-2027 held in Moravske Toplice, Slovenia on 22 November 2023.
Reflecting on past and present achievements, we will look into perspectives for the future of cross-border cooperation. If you are planning to apply for the second submission deadline (19 January 2024.), you will get first-hand information on the call framework, the call objectives and its specificities.
Have a look at the INVITATION AND PROGRAMME of the event and please register by filling in the REGISTRATION FORM until 17 November 2023.
The workshops will be carried out in such a way that Hungarian and Slovene speaking potential applicants can participate (interpretation will be ensured).