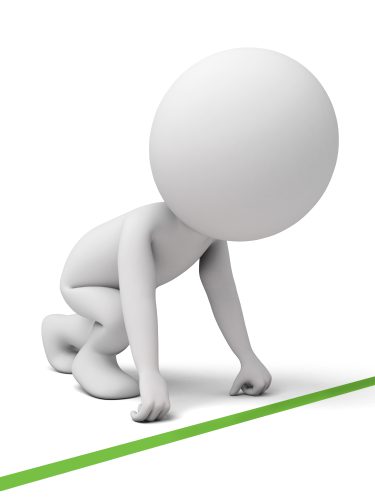 V začetku marca letos je bil objavljen Javni razpis za predložitev standardnih projektov v okviru programa Interreg Slovenija-Madžarska za programsko obdobje 2021-2027.
Do prvega roka za oddajo, ki se je zaključil 8. maja 2023, je bilo oddanih 23 projektnih predlogov. Po zaključku ocenjevanja prispelih prijav je Odbor za spremljanje programa 11. in 12. septembra 2023 odobril 11 standardnih projektov.
Projekta z akronimi PollenAct in RISKHUB II. sta bila odobrena v okviru prve prednostne naloge 1 – Zelena obmejna regija.
Projekti z akronimi EXP Castles, Messages, ICDM in From Mill to Mill so bili izbrani v okviru prednostne naloge 2 – Vključujoča obmejna regija, ki temelji na trajnostnem turizmu.
Projekti z akronimi Right Skills 4U, In2Local, EnerTy, Keep Young and Fit in GutS so bili izbrani v okviru prioritete 3 – Sodelujoča obmejna regija.
Vsi izbrani projekti so od Odbora za spremljanje prejeli pogoje, ki jih je treba izpolniti pred podpisom pogodbe o sofinanciranju ESRR. V odobrenih standardnih projektih sodeluje 23 slovenskih in 25 madžarskih projektnih partnerjev.
Čestitke vsem partnerjem izbranih projektov!
Drugi rok za predložitev standardnih projektov je 19. januar 2024 do 12. ure. Člani Odbora za spremljanje so se odločili, da zaradi pomanjkanja razpoložljivih sredstev oddaja standardnih projektnih predlogov v okviru prednostne naloge 3/Interreg specifični cilj 3.1 do nadaljnjega ni več mogoča.