MANAGING AUTHORITY (MA)
Government office of the Republic of Slovenia for Development and European Cohesion policy (GODC)
European Territorial Cooperation and Financial Mechanism Division,
Cross-border Programmes Management Section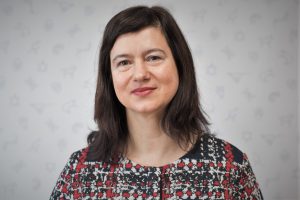 Tanja Rener
Head of Managing Authority
Kotnikova 5
1000 Ljubjana
Phone: +386 (0)1 400 3476
E-mail: tanja.rener@gov.si
EN Interreg V-A Slovenia-Hungary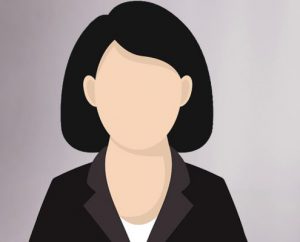 XXX
xxx
Kotnikova 5
1000 Ljubjana
Phone: +386 (0)1 400 xxx
E-mail: @gov.si
EN Interreg V-A Slovenia-Hungary
Aleš Mrkela
Programme manager
Trubarjeva 11
2000 Maribor
Phone: +386 (0)1 400 3158
E-mail: ales.mrkela@gov.si
EN Interreg V-A Slovenia-Hungary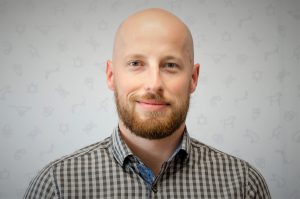 Robert Fišer
Managing Authority Irregularity Officer
Trubarjeva 11
2000 Maribor
Phone: +386 (0)1 400 3165
E-mail: robert.fiser@gov.si
EN Interreg V-A Slovenia-Hungary
The designated MA of the Programme is the GODC. The MA is responsible for managing the co-operation programme in accordance with the principle of sound financial management. The MA is directly supported by the Joint Secretariat (JS), as the latter carries out the operational management for the whole Programme. Although the MA bears overall responsibility for the Programme certain horizontal tasks (employment of JS members, setting up and operation of the programme's Monitoring and Information System, legal services) are delegated to a separate unit of GODC.
The main responsibilities of MA among others are the following:
prepares Description of monitoring and control system;
chairs the Monitoring committee MC meetings;
signs the ERDF contracts;
reacts on the audit recommendations relevant to the managing and implementing the Programme;
participates in complaint procedure;
facilitates the information exchange on programme level among participating NAs, CA, AA and EC;
submits reimbursement claims to CA;
draws up the management declaration;
prepares changes of the CP.