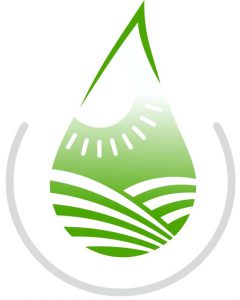 Grape and wine culture can be found in the whole programme area and by now has reached high standards as a favorable result of the increase in demand. With significant monuments, memorial sites and the legacy of historical figures, cultural heritage, common historical and religious past show many identities. Along rivers natural resources are outstanding while thermal waters, besides there agricultural use, induce a wide range of health and spa tourism offers. All these resources can be involved in the development of wine tourism services.
Based on existing tourism infrastructure, the main purpose of Vineyard Picnic project is to create an innovative, sustainable, cross-border, integrated and complex wine tourism product that includes natural and cultural resources. With the inclusion of tourist magnets (Moravske Toplice, Lendva, Hévíz, Keszthely, Lenti, Zalakaros, Kehidakustány) and effective marketing strategy and in cooperation with tourist service providers our aim is to lead to an increase in the number of tourists and to prolong the time spent in the programme area.
This project does not extend to the entire programme area it only covers Zala County in Hungary and the territory of Dobrovnik in Slovenia. Project activities take place in the wine growing focal points and less developed zones and settlements of Zala Wine Region and in the town of Dobrovnik. With a few exceptions, current wine tourism services and offers are to be seen sporadically in the project area. To create a complex and integrated product, cooperation of the service providers is essential. The coordination of project partners helps developing new wine tourism products and increasing the attractiveness of the region among target group members (those who provide services as entrepreneurs).